Fraudsters will go to great lengths to make their matters seem legitimate by answering phone calls, preparing documentation and fake cheques, etc.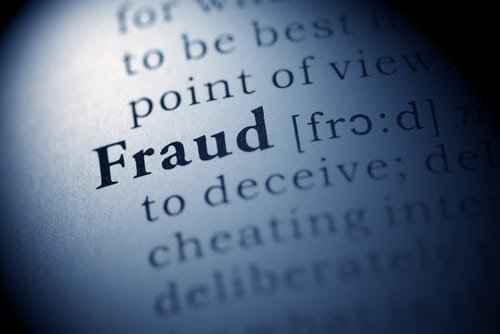 Ottawa lawyer J.L. Lee Mullowney informed us that he was contacted by the purported Thomas Moss looking to retain him with regards to a breach of a business loan agreement.
Well aware that he was being targeted for a fraud, Mr Mullowney called the fraudster up to challenge him on a number of incongruities on the matter (see below for the full details of the scam). He recorded the call and posted it to Youtube.
Click here to read the full article.
No protection against postings on revenge websites like TheDirty.com. Site operators not legally responsible for accusations made by others, lawyer says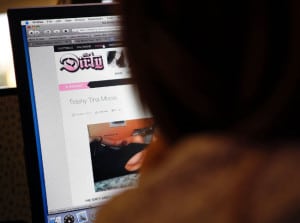 "It can be very distressing," said Ottawa lawyer J.L. Lee Mullowney. "Potential employers, your family, friends, they are going to see that when they Google your name."
According to Mullowney, whether these postings are true is irrelevant because under Section 230 of The Communications Decency Act, website operators are not held responsible for content submitted or uploaded by third-party contributors. Read full article here.
Are you a civil litigator who cares about access to justice? Join Law Help Ontario's expansion in Ottawa with a free accredited CPD program

Presenter: Pro Bono Law Ontario/Law Help Ontario
Speakers: Lee Mullowney, Joseph Griffiths, and Christy Allen
Click here to learn more.
Suspended Sen. Mike Duffy 'not out of the woods' yet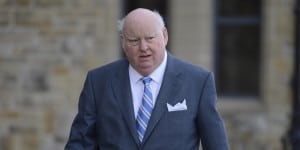 Lee Mullowney said Duffy "should be nervous in any event."
"There wasn't enough evidence to charge Wright but there's been nothing to suggest that charges are not forthcoming against Duffy," Mullowney said. Read full article here.
Client Management 101: Keeping the Relationship Professional, Productive & Profitable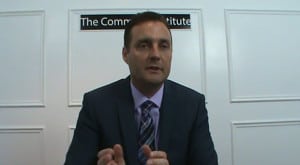 Client service is at the core of the provision of legal services, and it is trite to remark that clients can be especially dependent upon the advice and actions of their counsel in instances that often involve high stakes or substantial monetary amounts. Thus, for practitioners, a focus on client management is rightly perennial. This program is set to explore the ethical and professional facets of client-practitioner relationships. Over the course of this two hour program, our faculty will explore the norms and processes that engender outstanding client management and contribute to successful lawyer-client relationships. Click here to learn more.
Mental Health and the Legal Professional [in collaboration with Mullowney's Law]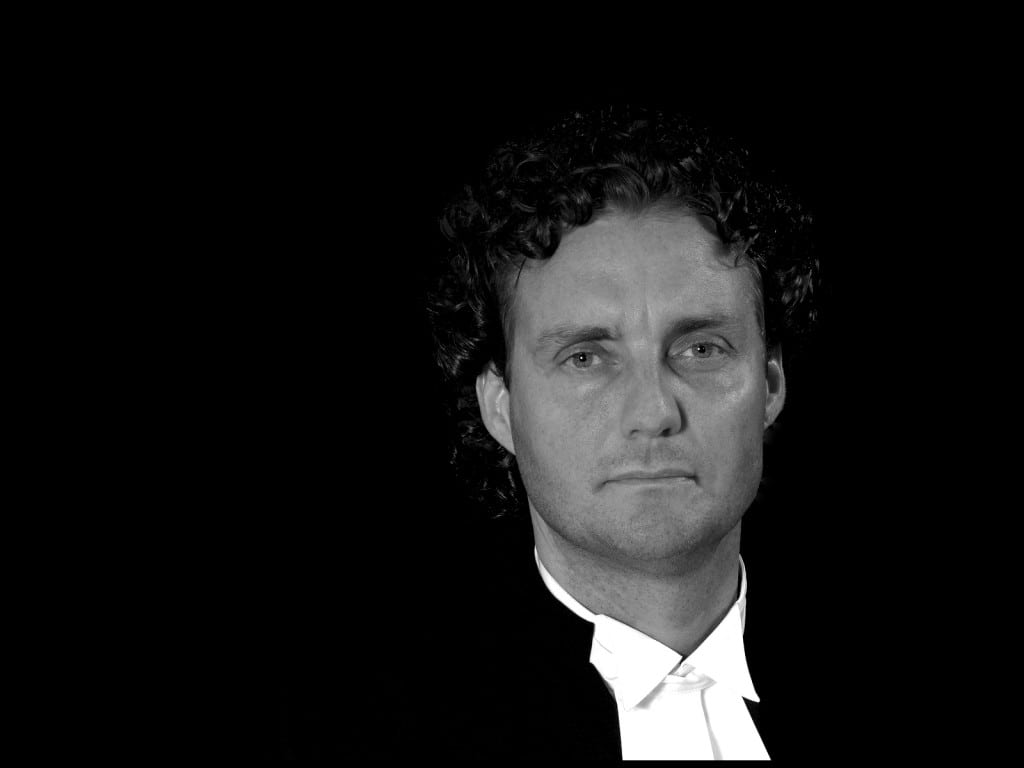 Mental health concerns, ranging from anxiety to depression, and encompassing a variety of disorders, addictions and behaviours, constitute a sizeable issue to the legal profession for a plethora of reasons. For instance, depression rates within the legal profession have climbed significantly over the past few decades. In fact, the rates are approximately ten times higher today than they were two generations ago, with some clinical psychologists pointing to fast-paced, stress-filled lifestyles as a culprit. See more here.
Contract Disputes, Mullowney's Law, Ottawa Law Firm, Ottawa Lawyers
Contract disputes can include everything from non payment by a borrower or customer, failure to perform by a contractor and even a denial of your claim by an insurance company. You can take matters into your own hands, but you may find the other side is non responsive. We can help. In most cases, contract disputes, including insurance recovery, non payment, non performance, loan / mortgage default and other forms of contractual breaches, can be resolved without going to court.